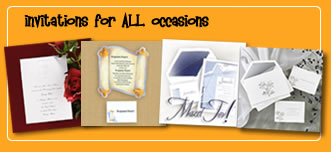 Miriam's Well is a registered dealer with many of the finest invitation sites. Shop Online! Learn more.




Personalize your kippot, start dreaming...the color selection is virtually infinite. Learn more.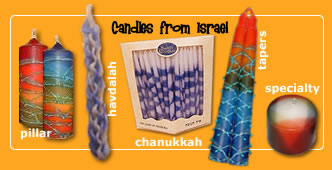 So many beautiful candles to choose from, let's discuss your particular needs. Learn more.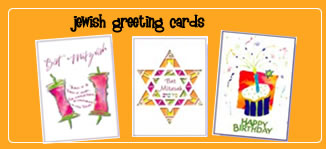 Cards for every occasion: Bar & Bat Mitzvah, Money Cards, Wedding, Birthday, Anniversary, Healing, Sympathy, Thank You, Chanukah, and much more! Contact me.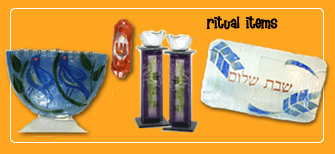 Shabbos Candlesticks, Challah plates, Chanukah menorahs, Kiddish Cups and more! Beautiful glassware from Israel & ceramics by California artists. Ceramic items can be personalized for any occasion. Learn more.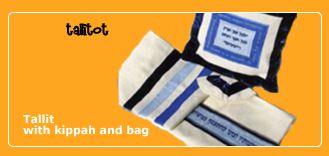 Talitot in a variety of fabrics & styles. Some include matching talit bag & kippah. Learn more.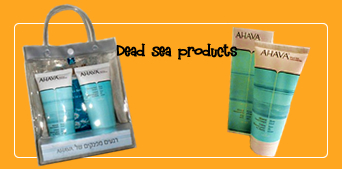 Dead Sea Cosmetics - Ahava & Ein Gedi - silky, healing, moisturizing creams enriched with Dead Sea Minerals. Learn more.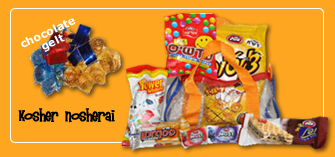 Chocolate Gelt, Israeli Bazooka Bubble Gum, and other goodies from Israel.
Learn more
.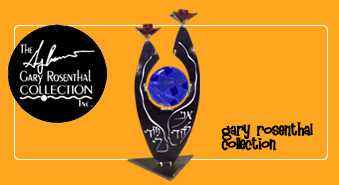 Gary Rosenthal, together with a team of talented craftspeople, creates one of the most popular and unique lines of Judaic art in the country, combining copper, brass, and steel with brilliant fused glass. Learn more.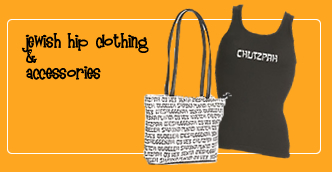 Jewish Hip Clothing & Accessories
T-shirts, tank tops, kid's tees & bibs, baseball caps & shopping bags make great statements & show your Yiddish pride! Learn more.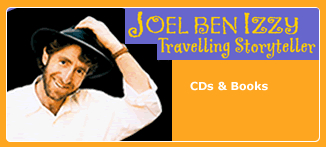 CD's & books available. Learn more.